Do you know anyone suffers from the following?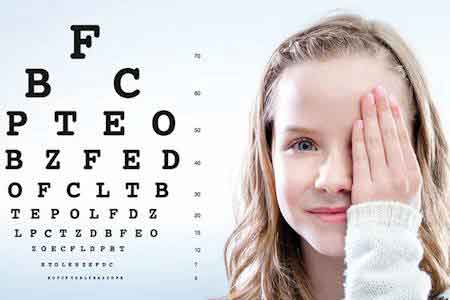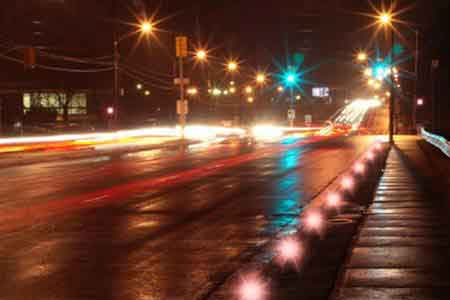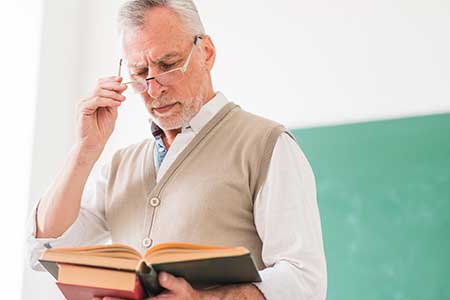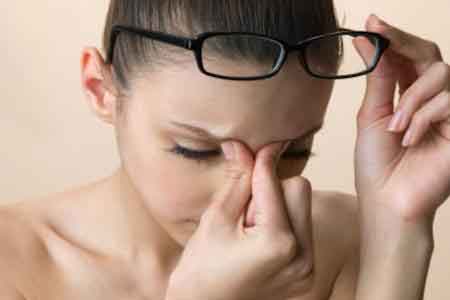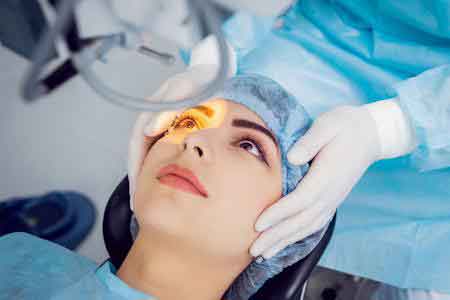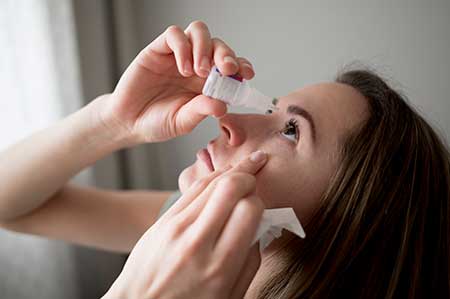 30% of the world is currently nearsighted (myopic).
Over 1 billion people over the age of 35 require reading glasses (presbyopia).
Astigmatism, dry & red eyes are common occurrences among the young and the old.
Many eye problems are the result of hypoxia (lack of oxygen).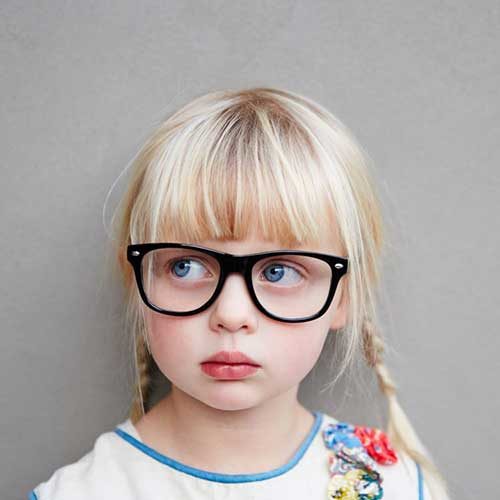 Ezekiel-ion Glasses
with Negative Ions & Far Infrared
Help Relieve Existing Eye Conditions*
Without Surgery!
Without Medication!
EZEKIEL-ION glasses are engineered and designed not only to protect your eyes from blue light , UV and EMF radiation but also release negative ions and far-infrared to help to relieve your existing eye conditions*.  
If your vision is less than 20/20 with an existing eye condition, EZEKIEL-ION glasses can help. Whether you are working in the office, at home, on the road or playing computer games, EZEKIEL-ION glasses are for YOU. 
Protect & Save Your Eyes.
Give the Gift of Sight to Someone You Love!
Say Hello to Comfy
& Healthy
Eyes!
FREE SHIPPING IN U.S. & CANADA
Full 30-Day 100% Satisfaction Guarantee!