Protect Your Eyes from Blue Light with Ezekiel-ion Blue Light Glasses
World's most advanced, nanotech luxury blue light glasses.
TESTIMONIALS FROM REAL USERS
LOVE my Ezekiel-ion glasses!
I LOVE my Ezekiel-ion glasses! The two main benefits so far (one week of wearing) is that my eyes never hurt after being on the computer and also, I don't get that foggy head/insulin response that comes with the technology's EMF exposures. I highly recommend them for eye health and protection from technology!
★★★★★
No dry eyes at all.
I have been wearing it for any screens—no dry eyes at all. So does my husband, John. We love it soooooo much.
★★★★★
No more eye bags.
I really feel the difference. I even can't see the eye bags. I had eye bags when I went to bed late before. Now it's gone. Also, I don't have sore eyes anymore.
★★★★★
Eye sight improved.
My eyesight (nearsightedness) improved by 0.25 in just 3 months of using Ezekiel-ion.  I am so happy.  Thank you for your amazing product!
★★★★★
No eye strain, no headaches!
I  noticed a significant difference after wearing Ezekiel-ion glasses.  My eyes didn't feel strained, nor dry.  My usual headaches are gone.
★★★★★
No tired eyes!
I have been using the Onyx glasses for a while. I don't experience tired eyes after wearing this glasses for a long period of time!
★★★★★
No dry eyes & sore eyes.
No dry eyes and sore eyes in front of the computer anymore; very nice product!!!
★★★★★
Blocks blue light better.
It's very nice to have it in front of the computer for a long day.  My old computer glasses were not able to block the blue lights as Ezekiel glasses do. 
★★★★★
Precise Blue Light Blocking
Blocks blue light precisely and effectively at the blue light spectrum (@440-450 nm) where blue light will cause the most damage to your eyes.  Not all blue light glasses are created equal!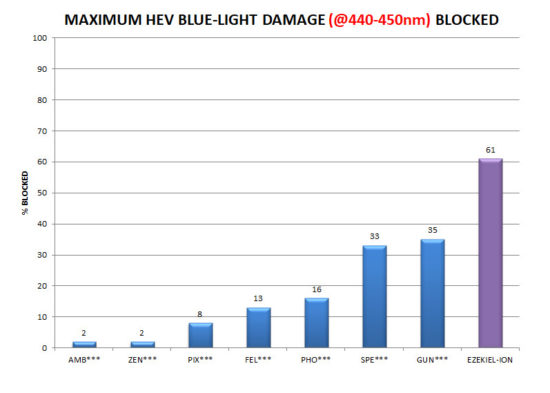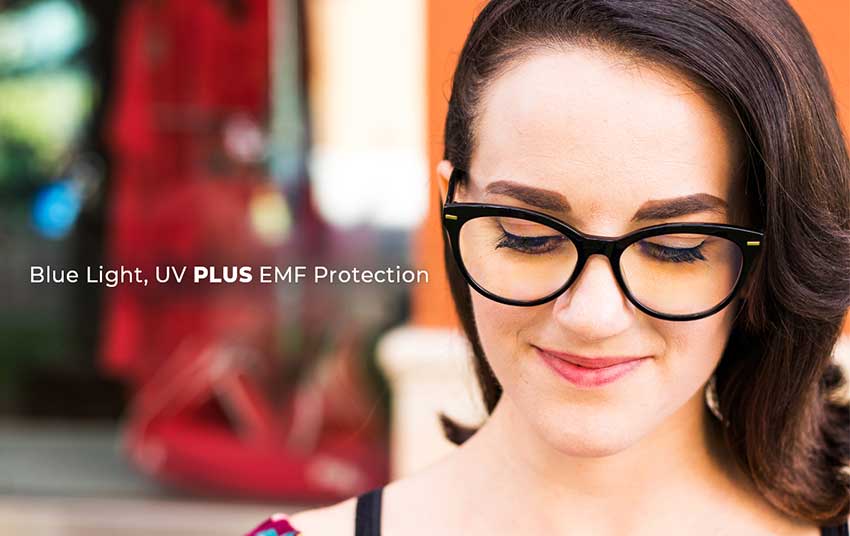 Anti-EMF Radiation Protection
Protect against Electromagnetic Field Radiation (EMF) in addition to blue light and 100% Ultra-violet (UV) light protection.  This is not found in most glasses.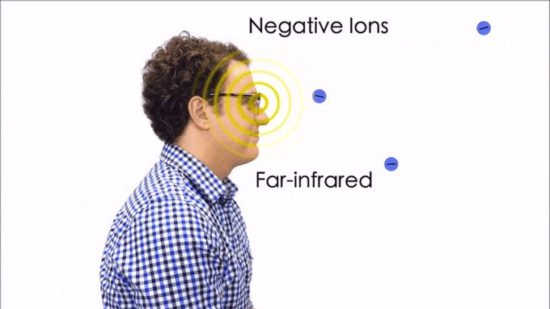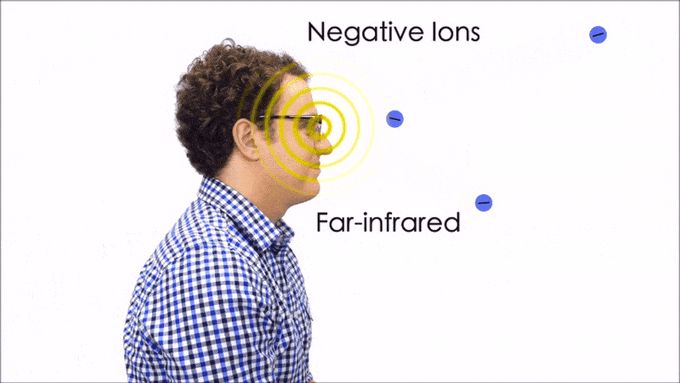 More Than Best Blue Light Filter Glasses
Negative ions & Far-Infrared
Nanotechnology
Ezekiel-ion glasses are not your ordinary blue light filter glasses.  Its proprietary handmade, hypoallergenic, nanotech frame also releases negative ions and far-infrared, which are proven to:
Detoxifies
Improves blood circulation
Increaser blood oxygen
Promotes cell regeneration
Reduces blood pressure
Reduces pain and stiffness
Strengthen body's immune system
Improve the quality of sleep
Release tension and stress
Reduce instances of headaches and migraine
Improve energy levels and focus
Elevate mental concentration and performance
Counteract the effect of EMF radiation
Filter the air you breathe
Blue Light Gaming Glasses?
Ezekiel-ion glasses are also the best blue light gaming glasses.  They will not only protect you against blue light and EMF radiation while you are gaming, but they will also increase your alertness, mental energy, and performance with negative ions!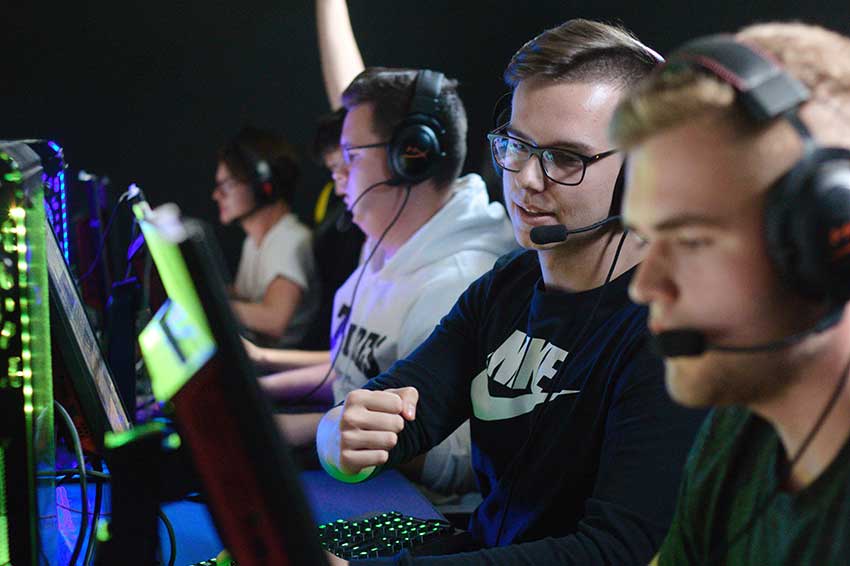 Stylish Blue Light Blocking Glasses
Work & Play
Like Never Before
Ezekiel-ion blue light glasses give you the freedom to work and play like never before.  Now you can work longer and play harder!