Your Hand is Needed
Build a better tomorrow through our giving.
With every purchase, we stand together for issues that matter.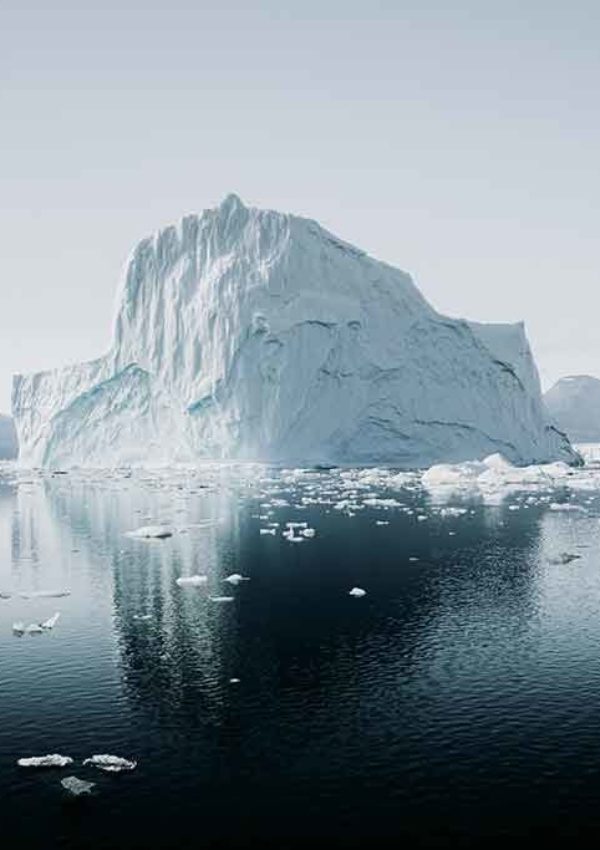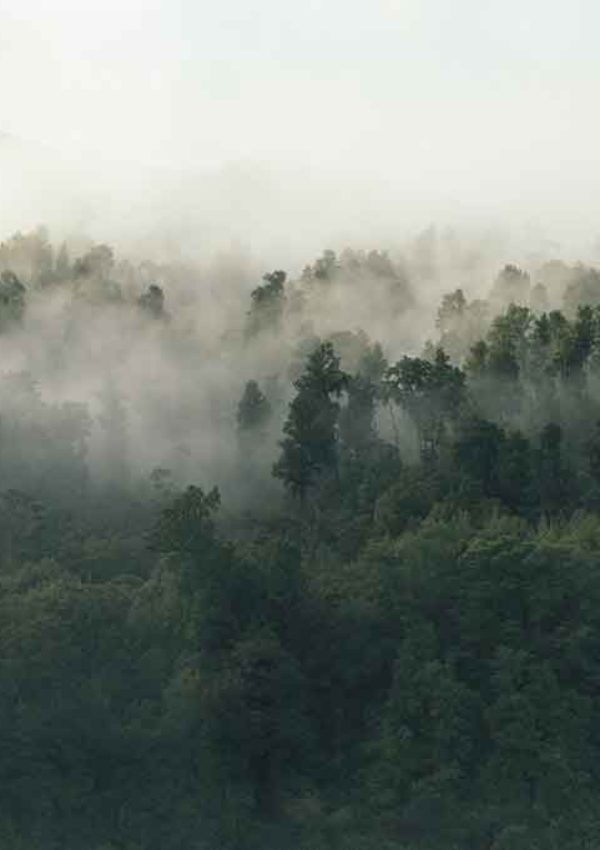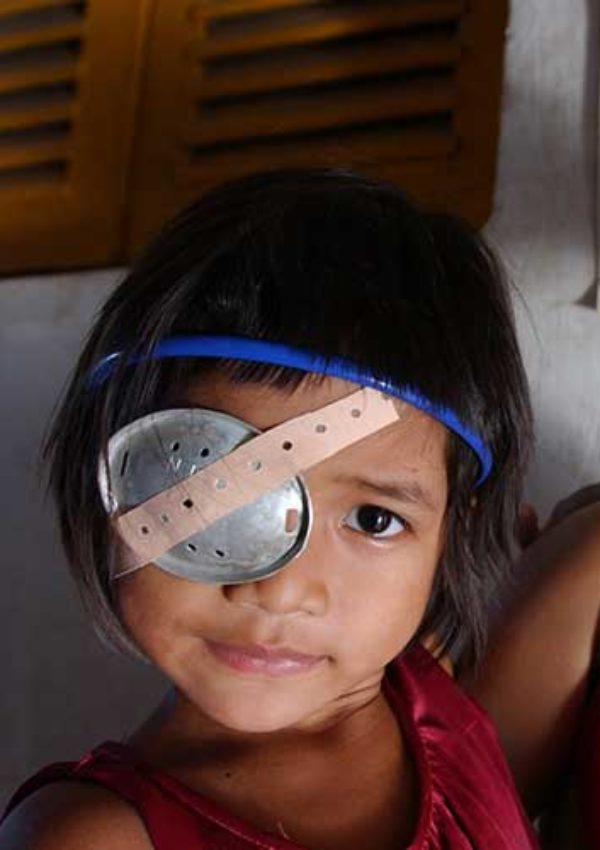 MAKE AN IMPACT
Through partnership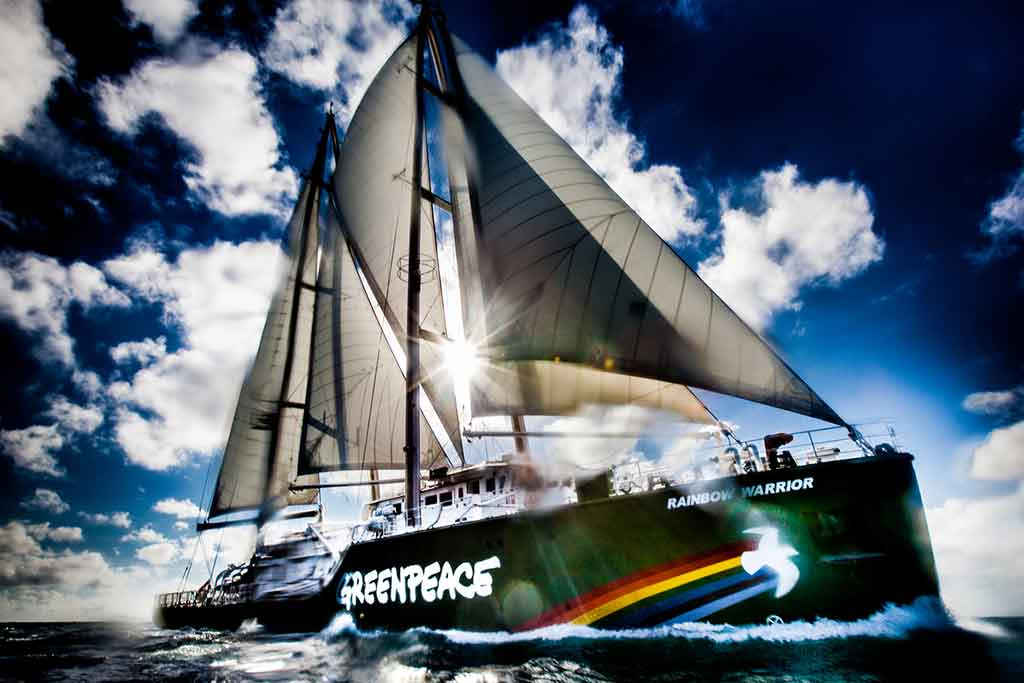 GREENPEACE
Greenpeace is known for its direct actions and has been described as the most visible environmental organization in the world. Greenpeace has raised environmental issues to public knowledge, and influenced both the private and the public sector. 
FRIENDS OF THE EARTH
Friends of the Earth International is an international network of environmental organizations in 74 countries. Its vision is of a peaceful and sustainable world based on societies living in harmony with nature.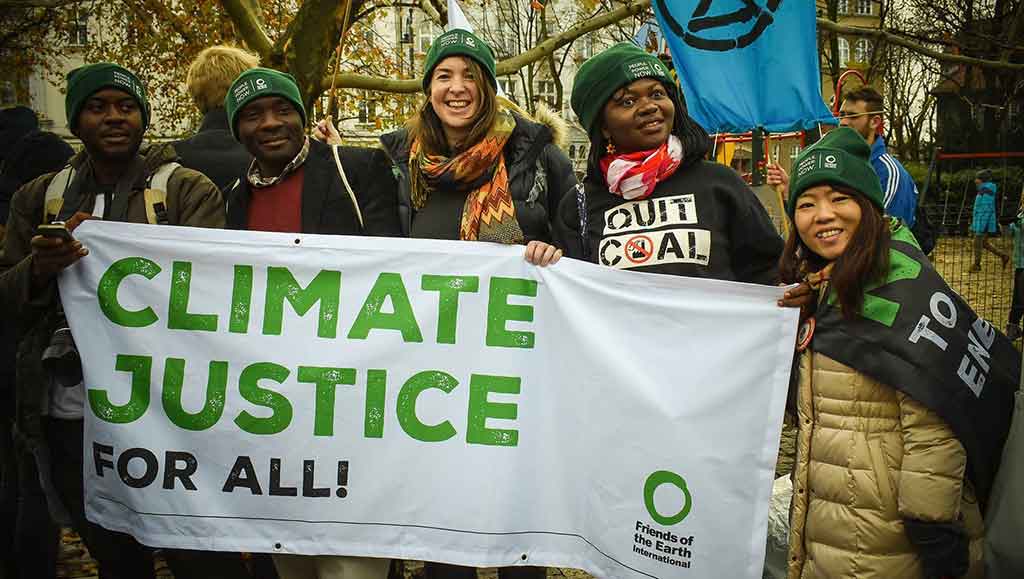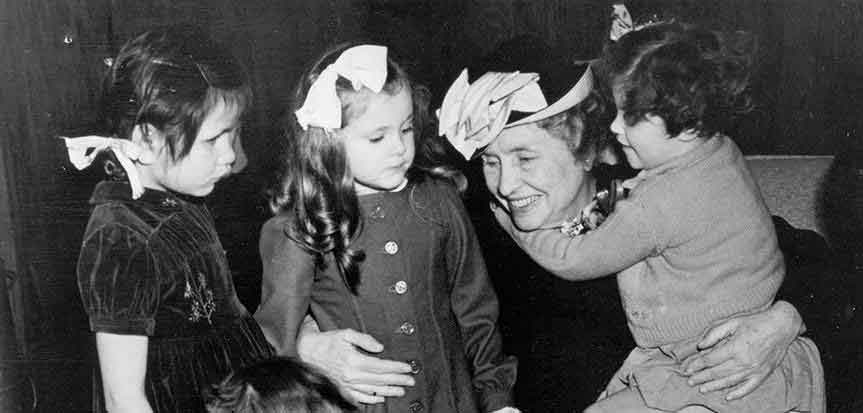 HELEN KELLER INTERNATIONAL
Founded in 1915, Helen Keller International is dedicated to saving and improving the sight and lives of the world's vulnerable by combating the causes and consequences of blindness, poor health and malnutrition.
SEVA
Seva Foundation is known for preventing and treating blindness and other visual impairments. Seva works with local communities in more than 20 countries around the world to develop locally-run, culturally appropriate, self-sustaining programs to increase access to eye care.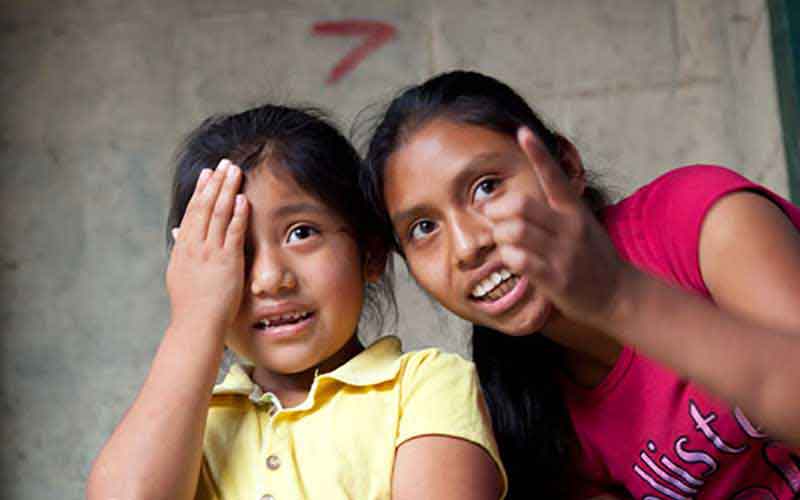 YOUR STAND, YOUR IMPACT
Choose what matters to you with every Ezekiel-ion purchase.  
Protect & Save Your Eyes.
Give the Gift of Sight to Someone You Love!
Say Hello to Comfy
& Healthy
Eyes!
FREE SHIPPING IN U.S. & CANADA
Full 30-Day 100% Satisfaction Guarantee!