EZEKIEL-ION Referral Program
Earn referral commission like you have never seen before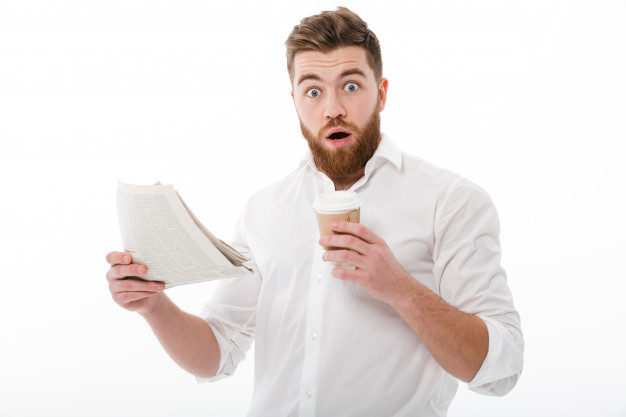 Most Generous Referral Commissions
Ezekiel-ion offers one of the most generous referral programs available, hands down.  Earn commission for every person who buys a pair of Ezekiel-ion glasses through your referrals and more…
Unique Multi-Level Affiliate
Earn not just from your own referrals like most affiliate programs.  You will also earn commissions even from your referral's referrals.  The more people you refer, the more levels you can earn!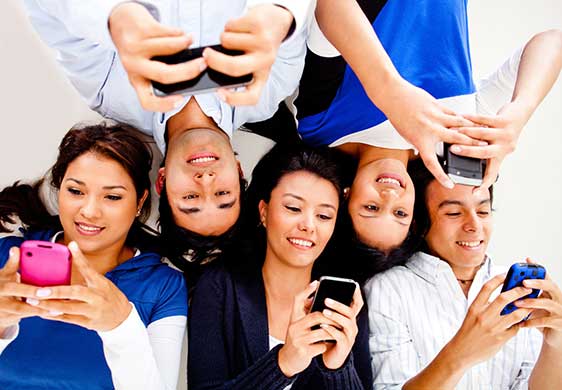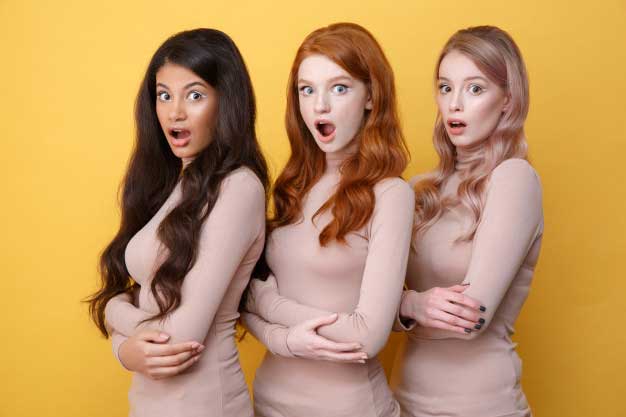 ONE TIME PURCHASE ONLY.  There is:
No monthly maintenance
No monthly auto-ship
No matching requirement
No buying month after month.   Just simple friends referring friends.
We believe in word-of-mouth. Would you tell your friend of something good?  Of course, you would.
Our referral system is based on real user experience and not just marketing.  Every affiliate is a real customer.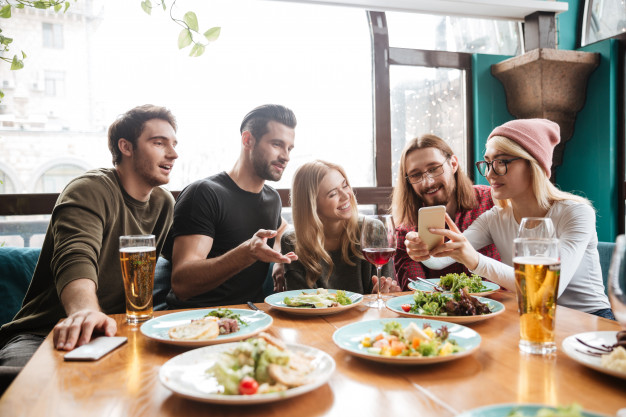 Example
10 Referrals
This is how much each rank can earn potentially with just 10 referrals and each refers 10 friends and so on. 
There is no limit on how many you can refer!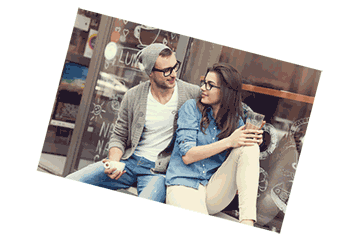 Share with friends & family
You share because you care.
Protect yourself, family, and friends with the best eye protection.
How to Become an Affiliate?
Purchase a pair of Ezekiel-ion glasses. That's it. You are in!