EZEKIEL-ION

WORLD'S FIRST LUXURY NANOTECH EYEWEAR WITH ADVANCED EYE PROTECTION & THERAPEUTIC FUNCTIONS
What is so Special About These Glasses?
Help your eyes heal themselves from astigmatism, eye floaters, nearsightedness, presbyopia, and more.
Help relieve from dry eyes, digital eye strain, red eyes, eye bags, headaches, and sleeplessness.
Protect you from blue light, ultraviolet light (UV), PLUS electromagnetic field (EMF) radiation.
Boost your focus, concentration and improve performance as well as the quality of sleep.
Filter the air you breathe around you!  Yes, really.  (Hint: think of air-purifying ionizers)
Stylish, luxury and timeless designs.  Make you look good, anytime, anywhere. 
Help save our planet and prevent blindness! (With your purchase)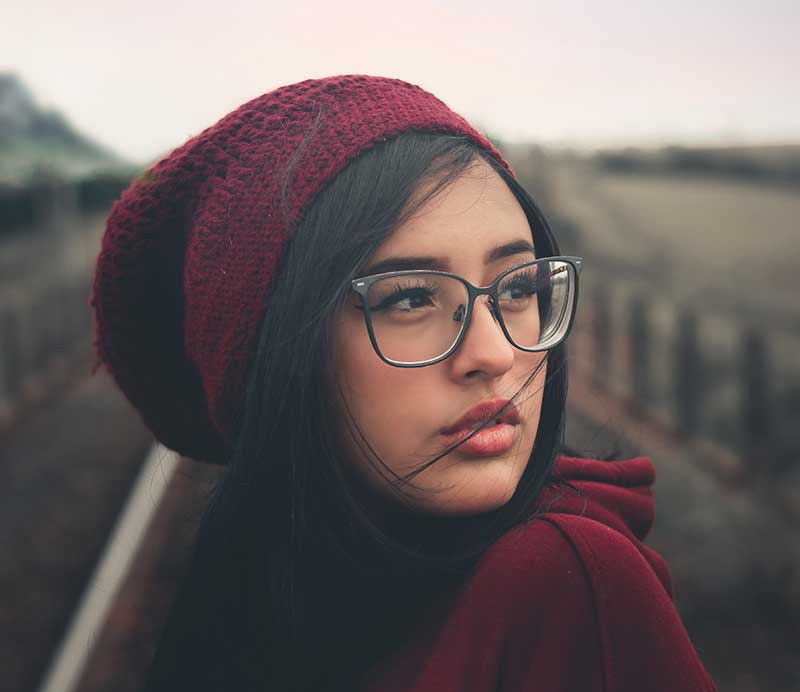 TESTIMONIALS FROM REAL USERS
(From people who couldn't wait and bought our prototypes!)
No dry eyes at all.
I have been wearing it for any screens—no dry eyes at all. So does my husband, John. We love it soooooo much.
★★★★★
No more eye bags.
I really feel the difference. I even can't see the eye bags. I had eye bags when I went to bed late before. Now it's gone. Also, I don't have sore eyes anymore.
★★★★★
Eye sight improved.
My eyesight (nearsightedness) improved by 0.25 in just 3 months of using Ezekiel-ion.  I am so happy.  Thank you for your amazing product!
★★★★★
No dry eyes & sore eyes.
No dry eyes and sore eyes in front of the computer anymore; very nice product!!!
★★★★★
Blocks blue light better.
It's very nice to have it in front of the computer for a long day.  My old computer glasses were not able to block the blue lights as Ezekiel glasses do. 
★★★★★
No eye strain, no headaches!
I  noticed a significant difference after wearing Ezekiel-ion glasses.  My eyes didn't feel strained, nor dry.  My usual headaches are gone.
★★★★★
No tired eyes!
I have been using the Onyx glasses for a while. I don't experience tired eyes after wearing this glasses for a long period of time!
★★★★★
Intrigued?  Enter your email and receive exclusive discount.
Available in 6 unisex styles