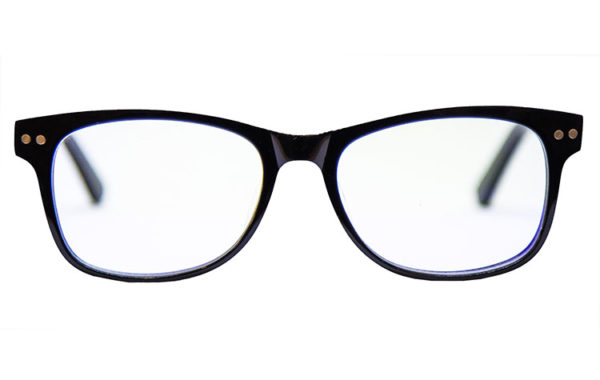 Bright and smart.  Not only is it smart looking but also stylish.  Are you ready for it?
The most technologically advanced and most effective blue light blocking computer glasses on the market today. Contemporary design eyewear with negative ion & far-infrared nanotechnology.
Designed in the U.S.A.
Dimensions: 46 – 16 – 130
Fits: Kids (Unisex)
* Free UPS shipping to U.S. & Canada.
* 30-Days 100% satisfaction guarantee.